Experience the
Winelarder
The Winelarder is Brighton's favourite wine bar, bottle shop and live music venue.
Book today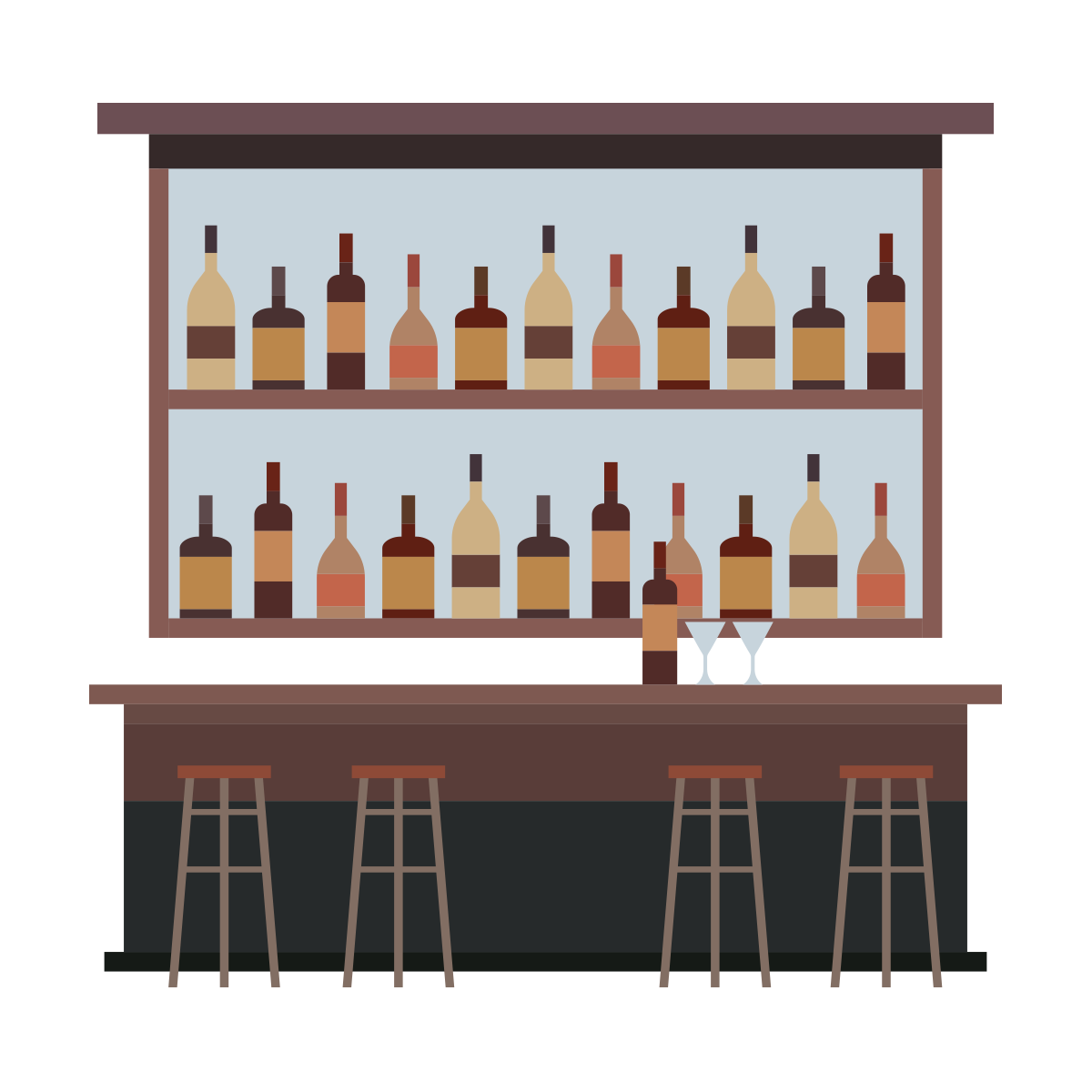 Music
The Winelarder, where weekends come alive with free live music.
Fri Dec 1

Sat Dec 2

Sun Dec 3
6-8 pm
Paul Brown

6-8 pm
Mike Coles as Elvis

5-7 pm
Peter O'Shea
Book today
Reviews
Great energy from the live performance on Friday nights. Great attentive service. Locals love this place.
Good bar and bottle shop. Can get fish and chips or whatever and have it here. Wines chosen are nice 🍷 Super nice girl is the bartender
The live music on Sunday night was excellent! Great vibe and friendly service. Can BYO food from neighbouring take away venues for an early dinner.
Great Atmosphere with live music and wonderful crowd
The most friendly and hospitable bar in Brighton where everyone is made to feel welcome
Great music. Friendly staff and patrons